Have you ever heard about civic entrepreneurship? Civic entrepreneur? Their importance in times where the problems and solutions are unknown?
Throughout the careers of many who are surviving and growing in this new pandemic time and who work in the health field as well as related fields, as business people, educators, visionary defenders of new technologies, world economic development, and philanthropists, we have noticed a promotion of new constructive interactions between the worlds of academia, government, and private and third sector business.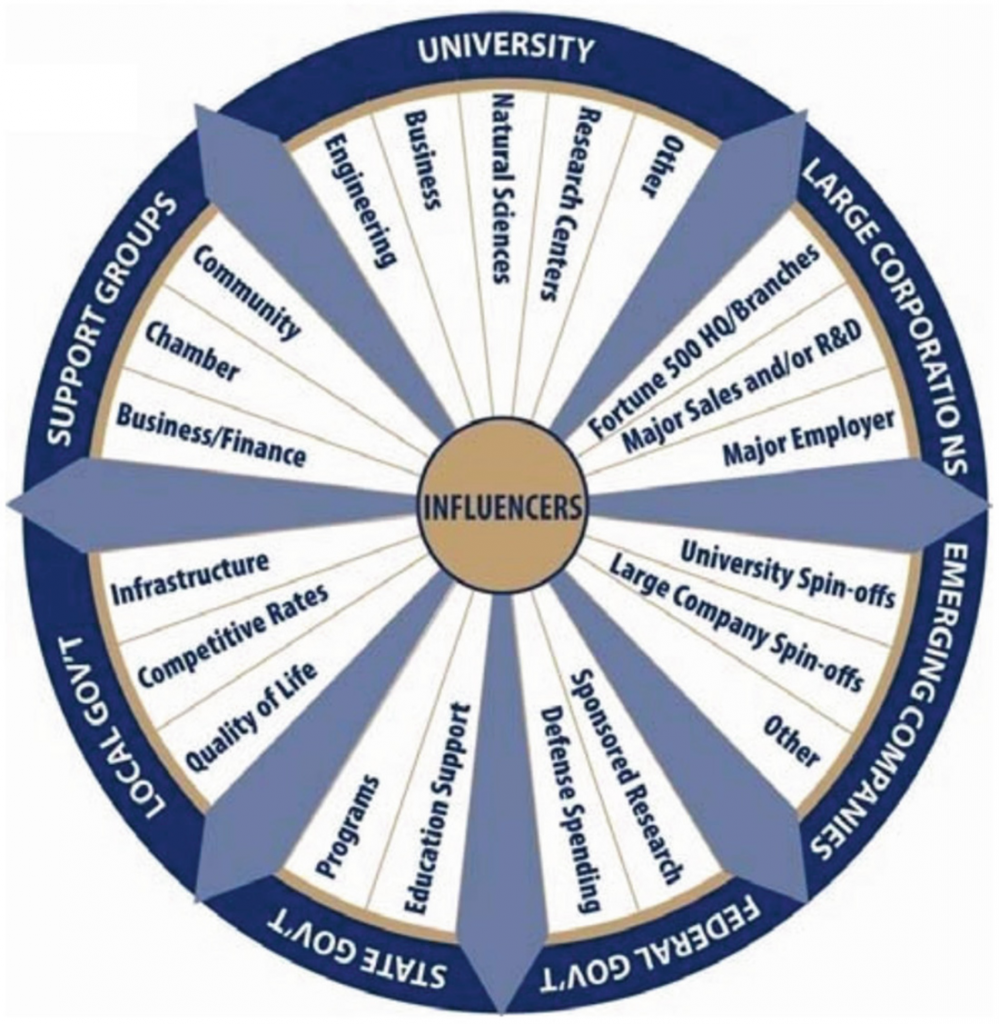 These professionals have embodied these interactions as founders of investment institutions, leaders in teaching, research and development, promoters of new technologies, and advisors of entrepreneurs and government agencies, committed to an enlightened social order.
Aspects of their lives have also been revealed, starting from their childhood as children of immigrants, for example, to their military service on the battlefront during World War II, achievements in technology, education, and business. While these people are best known for taking the first steps to boost ventures in specific areas (e.g. schools) toward their current position as internationally prominent institutions and for playing a central role in regional economic transformation, they also detail the career, influence, and philosophy of these technology professionals.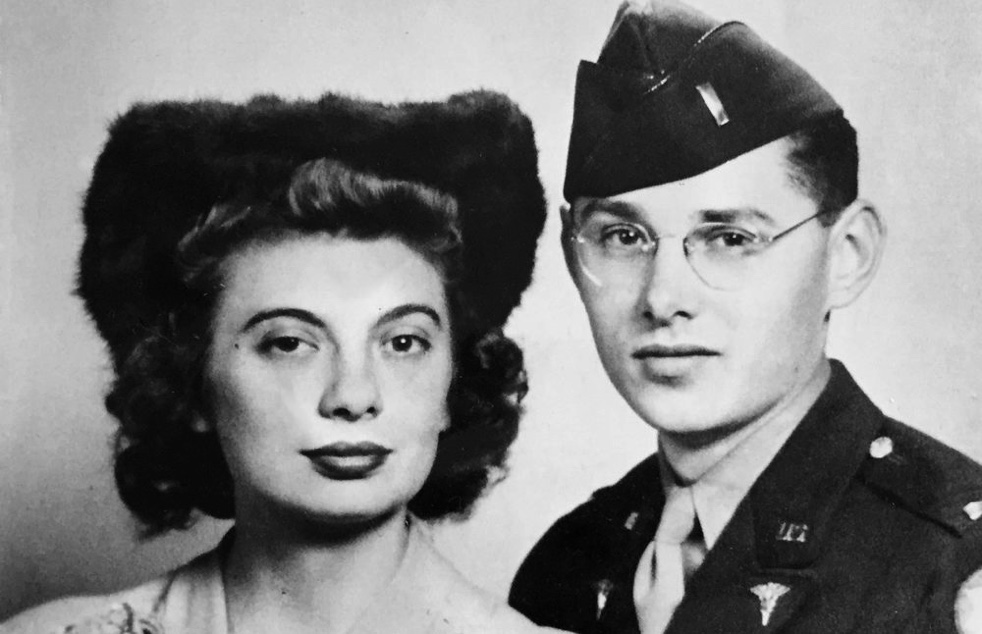 Many of them have been embodying the concept of "civic entrepreneurship," which involves a merging of business acumen, a deep commitment to social responsibility, and visionary leadership for the economic development of a community.
Inherent in the role of these professionals as a civic entrepreneur is the broadest possible definition of "community," starting with one person's city and region, but growing to cover the globe. They are known as catalysts of collaborative networks that use the resources of business, government, and education to work to define and achieve the broadly shared goals of a community.

This profile is sparking further reflection on the identity with which everyone operates in the personal and professional spheres. Do you recognize the "civic entrepreneur" in yourself? And in your network of professional collaborators? It is time for a change of strategy in innovation and an opportunity to renew our difference in society.
References: Douglas Henton, John Melville, and Kimberly Walesh, Grassroots Leaders for a New Economy: How Civic Entrepreneurs Are Building Prosperous Communities (San Francisco: Jossey-Bass, 1997); Stephen Goldsmith, The Power of Social Innovation: How Civic Entrepreneurs Ignite Community Networks for Good (San Francisco: Jossey-Bass, 2010); and Tijs Creutzberg, "Governing a Knowledge Economy: Scalar, Civic, and Strategic Dimensions of Contemporary Economic Governance in North America" (Ph.D. thesis, University of Toronto, 2006).