Communication professionals put themselves in front of the pandemic in search of information. They collect the facts and look for other sources to confirm them.
This happens because people are connected and need to be updated every minute. However, it can be said that it is a double-edged sword when analyzed from a health care perspective.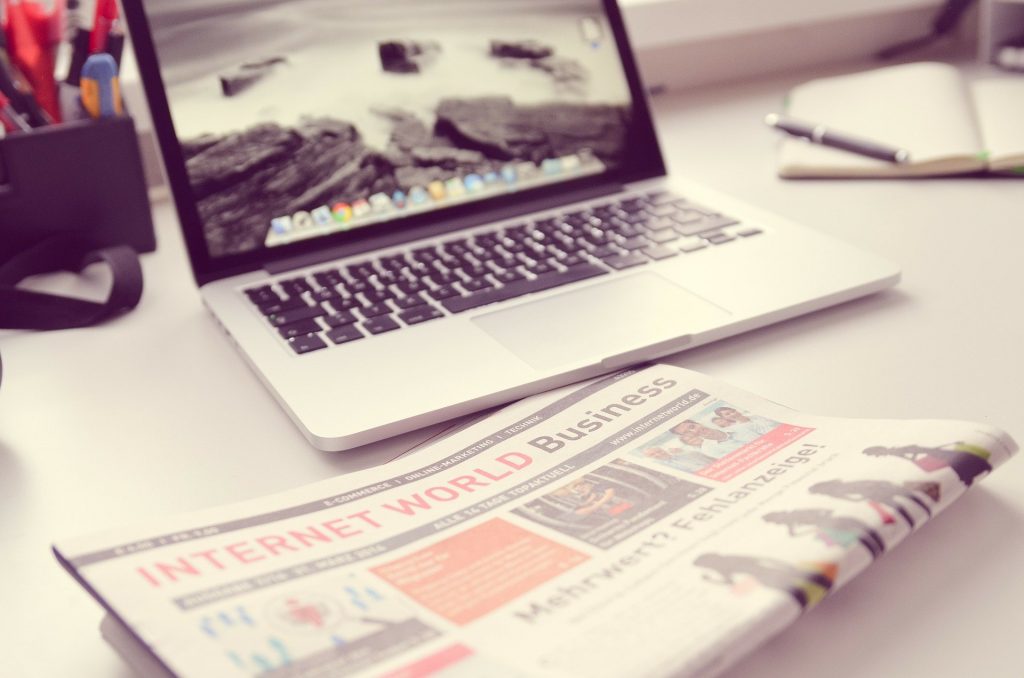 Since the pandemic came along, which is a new situation for everyone in the world, scientists, doctors, researchers are united to find a solution to the chaos in public health.
On the other side, the communication professionals are anxious to have scoops and gain the most trustworthy news to stand out from the rest. This is how the collapse of communication and health is created.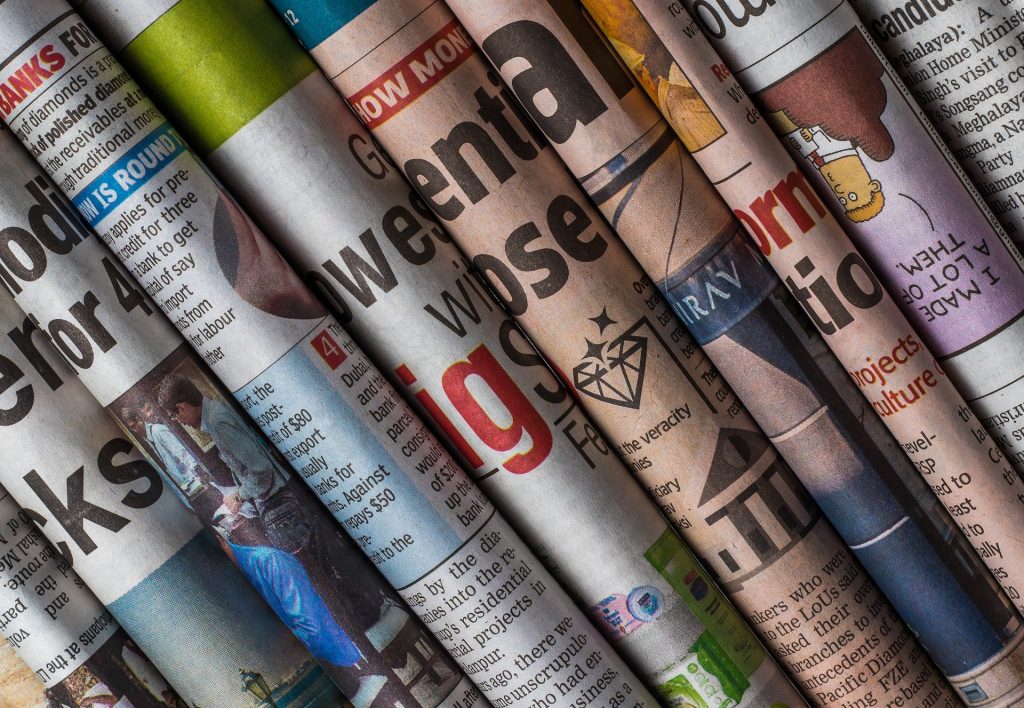 People no longer trust the media and communication professionals, who have the authority of the 4th power. The incessant search, without checking the information, trivializes the press and puts people's lives at risk. It is possible to wait a few minutes to transmit information with more credibility.
The truth is that everything becomes absurdly chaotic, but without the awareness of society and those involved.
This situation would be funny if it were not tragic.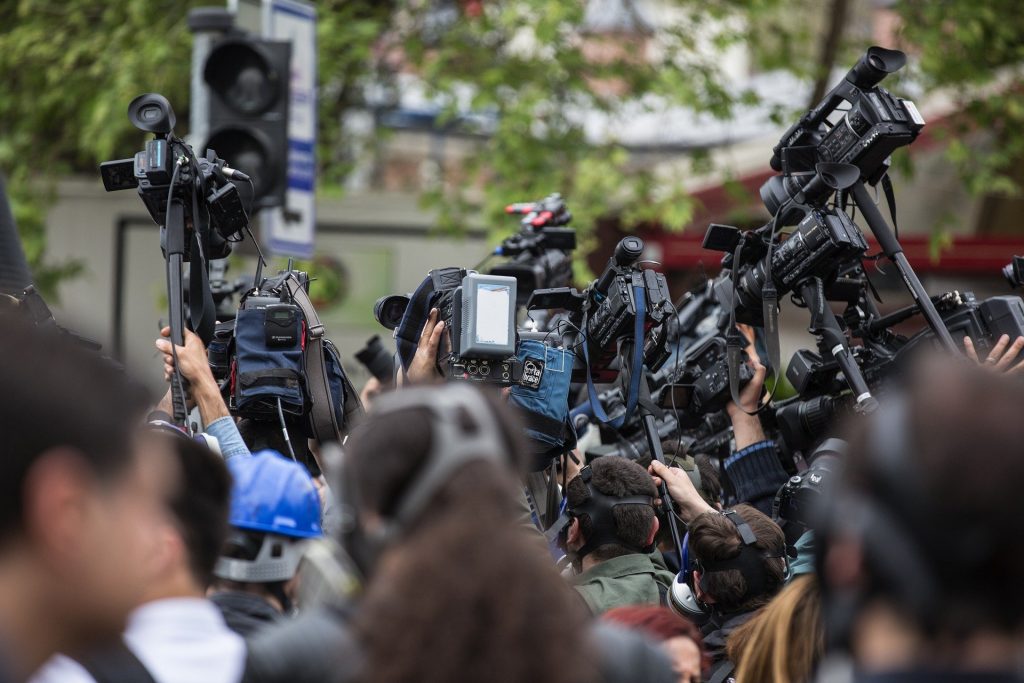 It is up to each person to think, analyze, and engage in a campaign that promotes the values and principles of culture and good habits in detriment to the great technological evolution that puts us on the brink of unscrupulous moments and brings damage to our mental health.
Communication is very important, but with responsibility so that it is not transformed into damage.