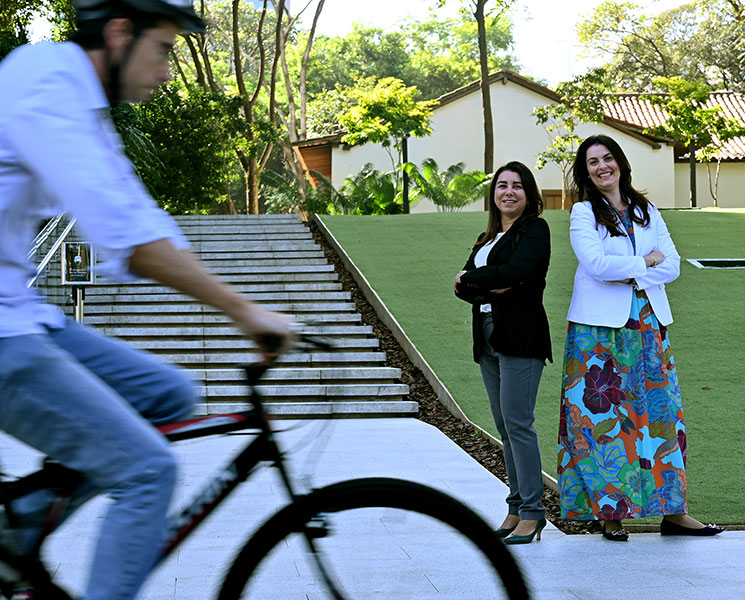 Innovating for Leadership
During the chat, a question came up: What is Immunology? Ana Karolina's answer to Cristiane was: Balance! Thus, the project begins its journey. New expectations were under construction. The transformation of work into leadership actions.
Facilitating changes
Everything was going according to plan until the company was approached by a major investor in the US - Tanveer Patel, Co-Founder and CEO of Concert Care to find out how she could collaborate. The approach to undertake outlined its trajectory: Innovate and Undertake for Purpose! The business plan is "Innovate Naturally!"
Continuing the Story...
From now on we count on you to continue the Immunity story. Share with us your experiences in the social networks. Participate in our services and be a multiplier of the
I AM IMMUNE
experience in families and organizations!