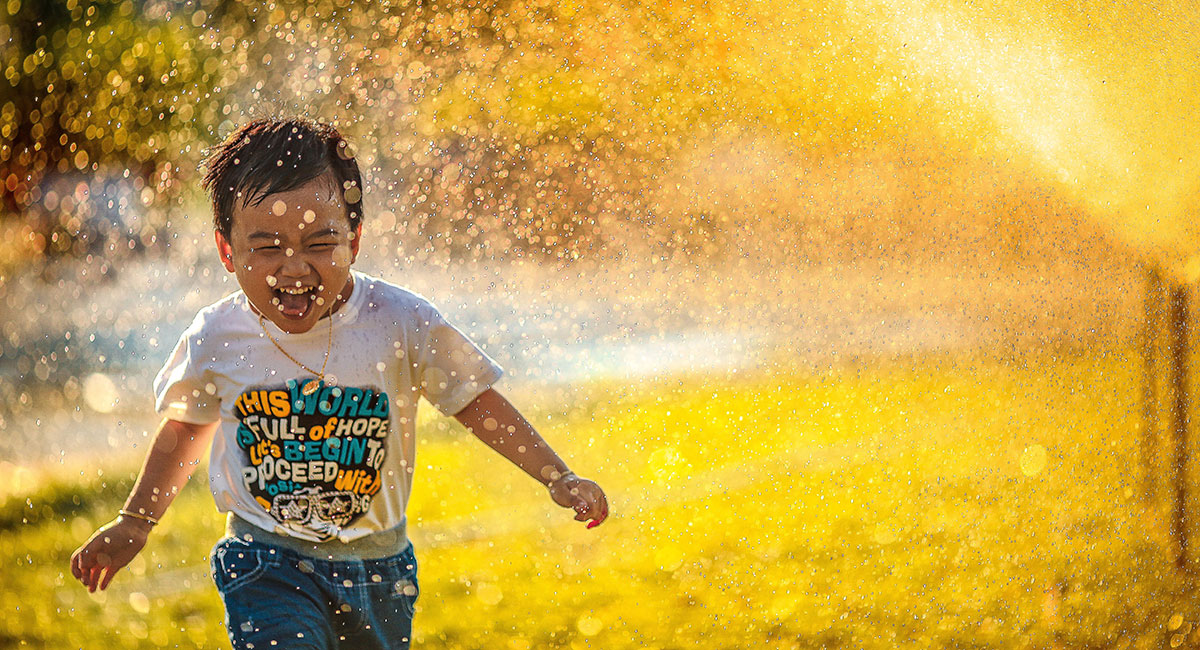 How important is it TO BE IMMUNE?
This is a way to solve potential needs through immune memory. By doing so, agreeing with a process that prioritizes oneness in all areas.
It goes beyond… concentrating dynamics to leverage internal powers and create resistance to all the points that are necessary for well-being, quality, and life expectancy.