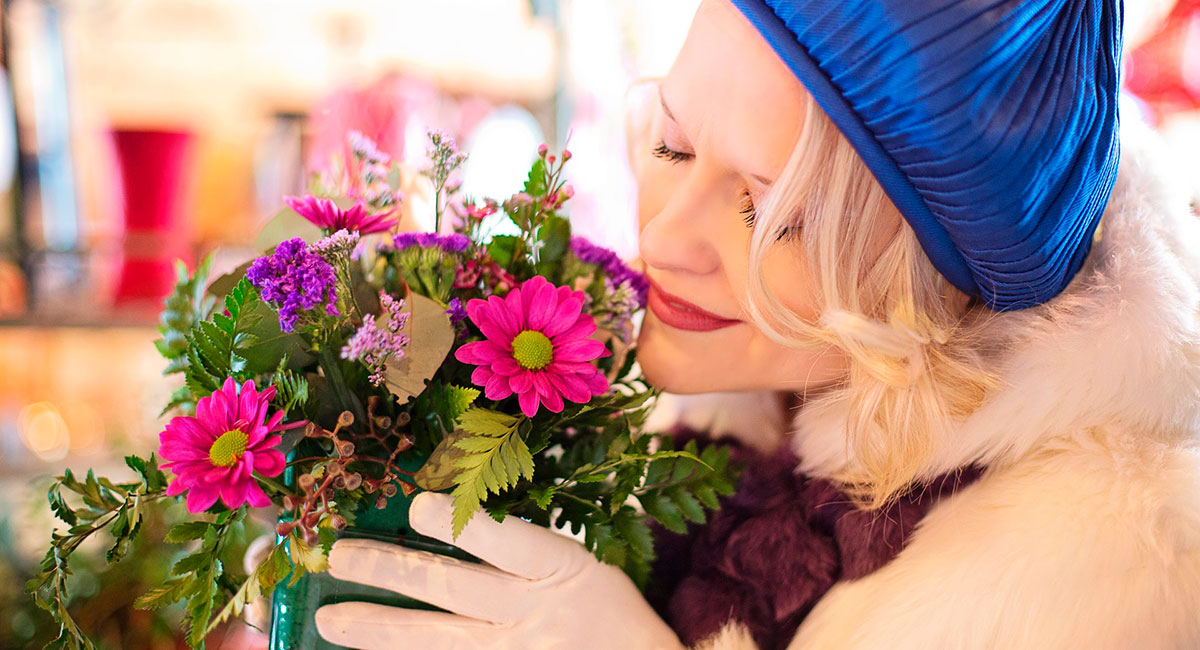 What is it like TO BE IMMUNE?
This philosophy of life leads the being to an additional level. It is having the certainty that purpose acts and brings evolution through knowledge.
With this, it is possible to define behavior and discover your wishes more efficiently. Achieving results through new habits and customs. It is about having a new routine, light and qualified.