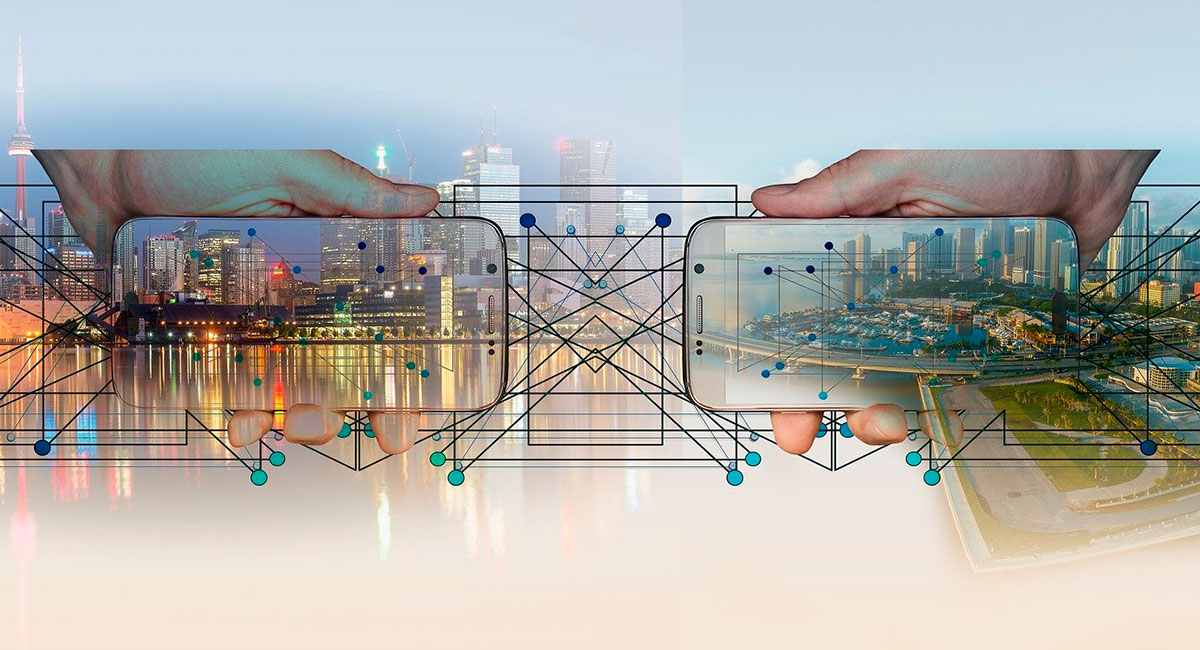 The world is in constant mutation and evolution.
This new reality requires the human being to seek responsible information, services, products, and tools able to offer a unique, familiar, special experience to the connection with health.
It is a new lifestyle. It is controlling your mind, body, and spirit so that there is mutual balance.