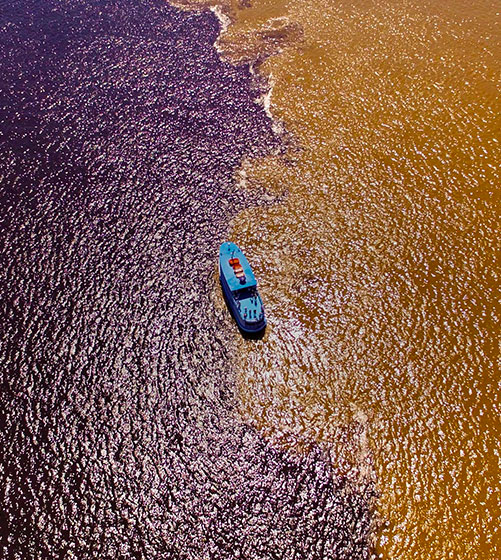 INTELLIGENCE

WELLNESS and QUALITY OF LIFE
Cristiane Chaves Gattaz

Ana Karolina Barreto

What is it TO BE IMMUNE? The world is in constant mutation and evolution. This new reality requires the human being to seek responsible information, services, products, and tools able to offer a unique, familiar, special experience to the connection with health. It is a new lifestyle. It is controlling your mind, body, and spirit …
Continue reading

What?
What is it like TO BE IMMUNE? This philosophy of life leads the being to an additional level. It is having the certainty that purpose acts and brings evolution through knowledge. With this, it is possible to define behavior and discover your wishes more efficiently. Achieving results through new habits and customs. It is about …
Continue reading

How?
Why BEING IMMUNE? To innovate and prioritize elements that are useful and considered as solutions for the human identity. To faithfully apply the feelings that incorporate this experience and elevate life to another aspect. The purpose is to achieve clear goals, meet real needs, and prove your value in all actions and interactions in healthcare, …
Continue reading

Why?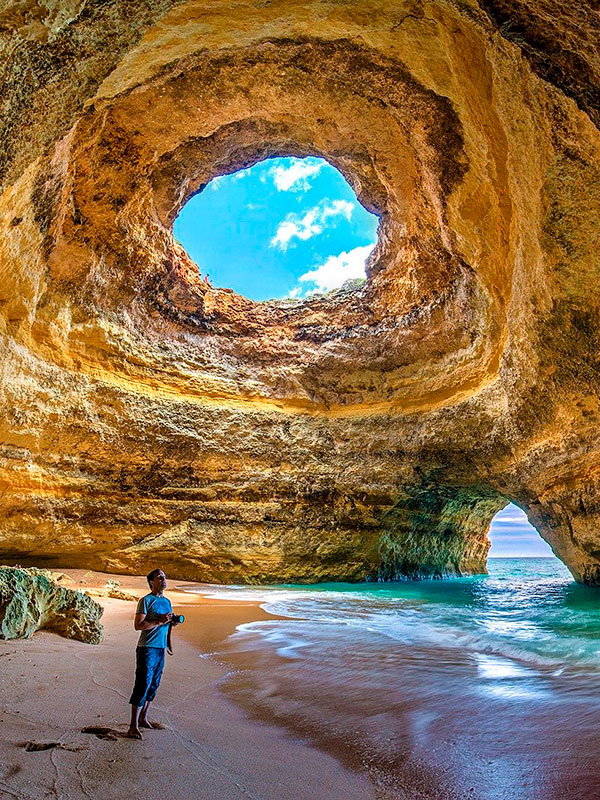 DISCOVER how to BE IMMUNE to have expectation and quality of life
Responsibly informing society
inspire

collaborate

disseminate
Transforming people into IMMUNE BEINGS
senses

reference

concepts
Innovating through education and sustaining purpose
attitude

motivation

planning
applicability

trajectory

simplicity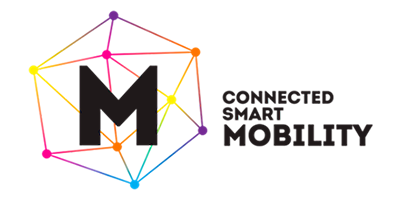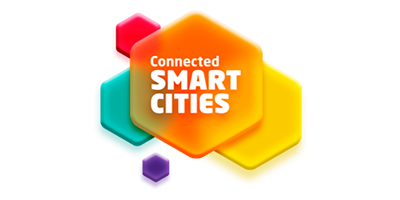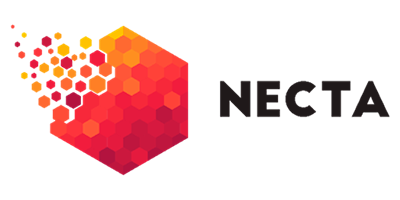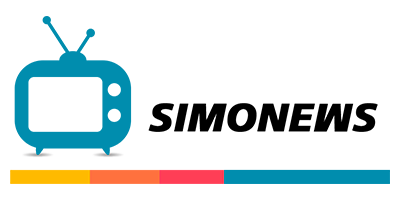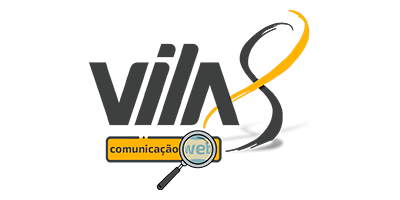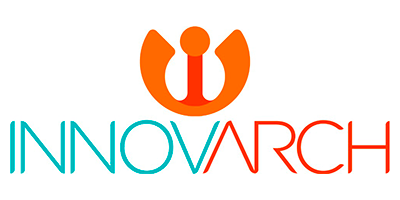 Communication professionals put themselves in front of the pandemic in search of information. They collect the...
Have you ever heard about civic entrepreneurship? Civic entrepreneur? Their importance in times where the prob...